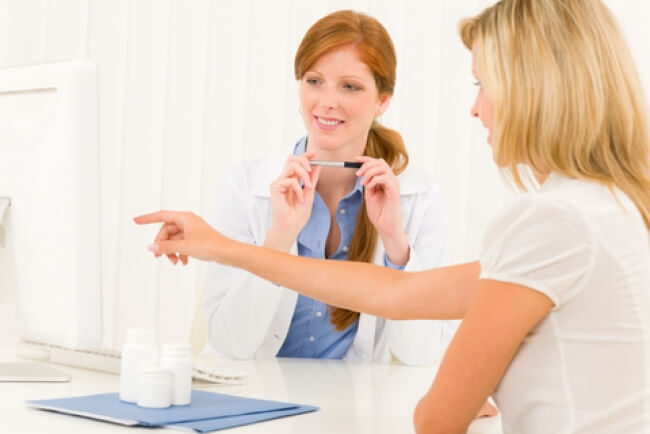 Before deciding on plastic surgery in Puerto Vallarta, please note that all surgeries have risks and complication that you should be full aware of.
It is significant for you to ask the right question to become familiar with not only the procedure but also your plastic surgeon and his/her background.
Questions to Ask Your Plastic Surgeon
Are you certified by the American Board of Plastic Surgery?
Are you a member of the American Society of Plastic Surgeons?
Were you trained specifically in the field of plastic surgery?
How many years of plastic surgery training have you had?
Do you have hospital privileges to perform this procedure? If so, at which hospitals?
Is the office-based surgical facility accredited by a nationally- or state-recognized accrediting agency?
How many procedures of this type have you performed?
Am I a good candidate for this procedure?
Where and how will you perform my procedure?
How long of a recovery period can I expect, and what kind of help will I need during my recovery?
What are the risks and complications associated with my procedure?
What are my options if I am dissatisfied with the outcome of my surgery?
Do you have before-and-after photos I can look at for each procedure and what results are reasonable for me?
Plastic Surgery Clinics in Puerto Vallarta
Once you click the button you will receive your quote in your email within a few minutes and we will never spam you.